Dental Implants in Lucknow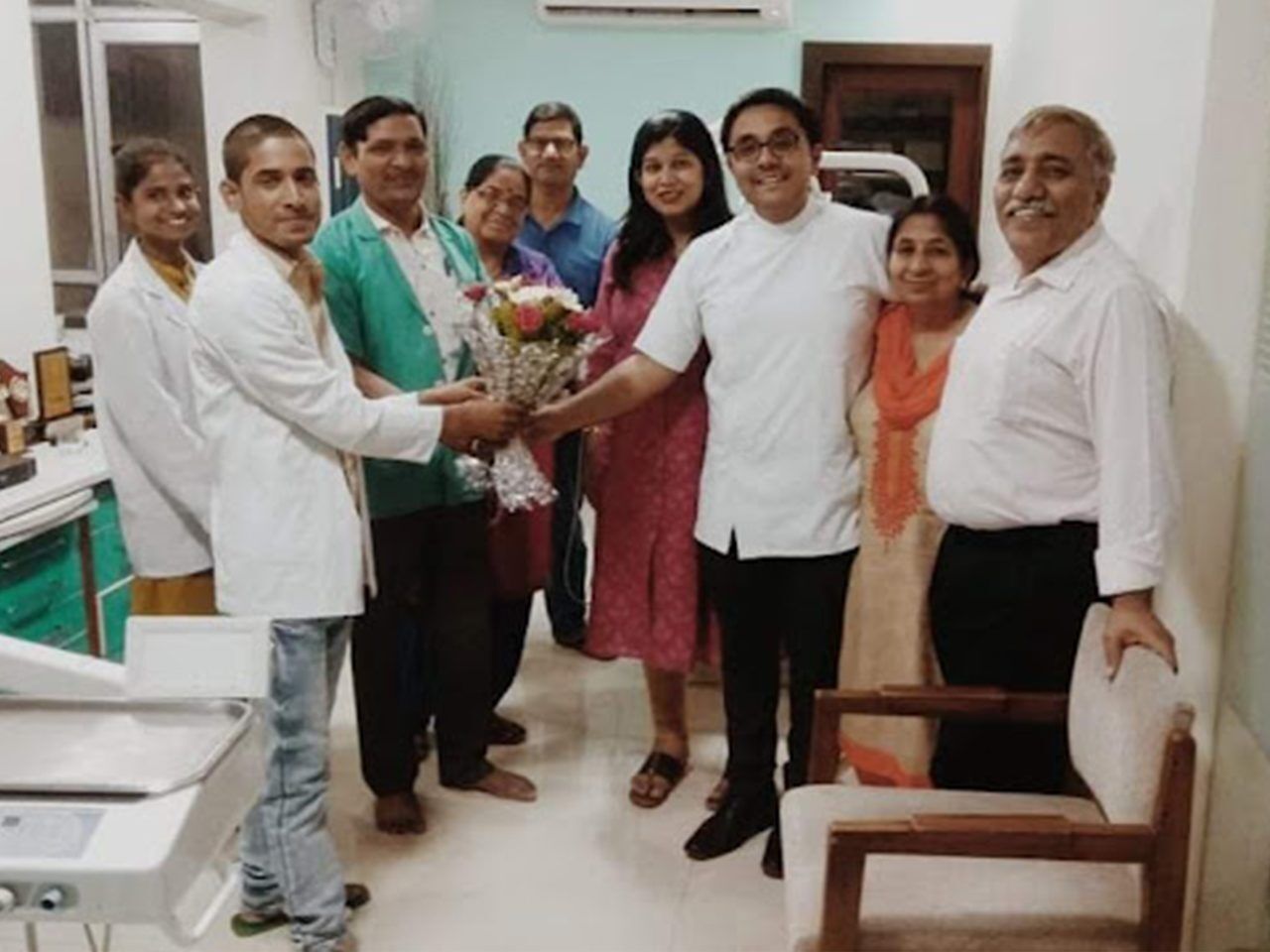 Welcome to Dental Implants in Lucknow - De-toto Dental Clinic
Have you lost your teeth and are uncomfortable being around anyone other than your close friends or family? Do you find yourself avoiding things that might require you to be with strangers? Are some of your teeth worn out because you use them to compensate for missing teeth in your teeth?
Does your face look dull or grown because you have no teeth and your cheeks go inward? Having a good smile is important in today's world and it is hard to feel confident if your smile is not what you want it to be. That's why Lucknow's dentist Dr. Bhamri at De-toto Dental Dental enjoys providing dental implants in Lucknow.
Reason behind Dental Implants' Popularity
Advantages of Dental Implants
Dental implants are the best way to replace missing teeth.
Toothpaste can look extremely natural, mimicking the appearance of round, natural teeth in your mouth. We compare them to colors. So, they look completely natural to your smiles. Toothpaste sounds like natural teeth and can give your mouth that full, perfect filing.
Unlike a dental bridge, which reduces the plaque of nearby teeth and uses them to attach three teeth together, the implant is an independent tooth that is easy to clean, durable, and retains the bone marrow of the patient's mouth.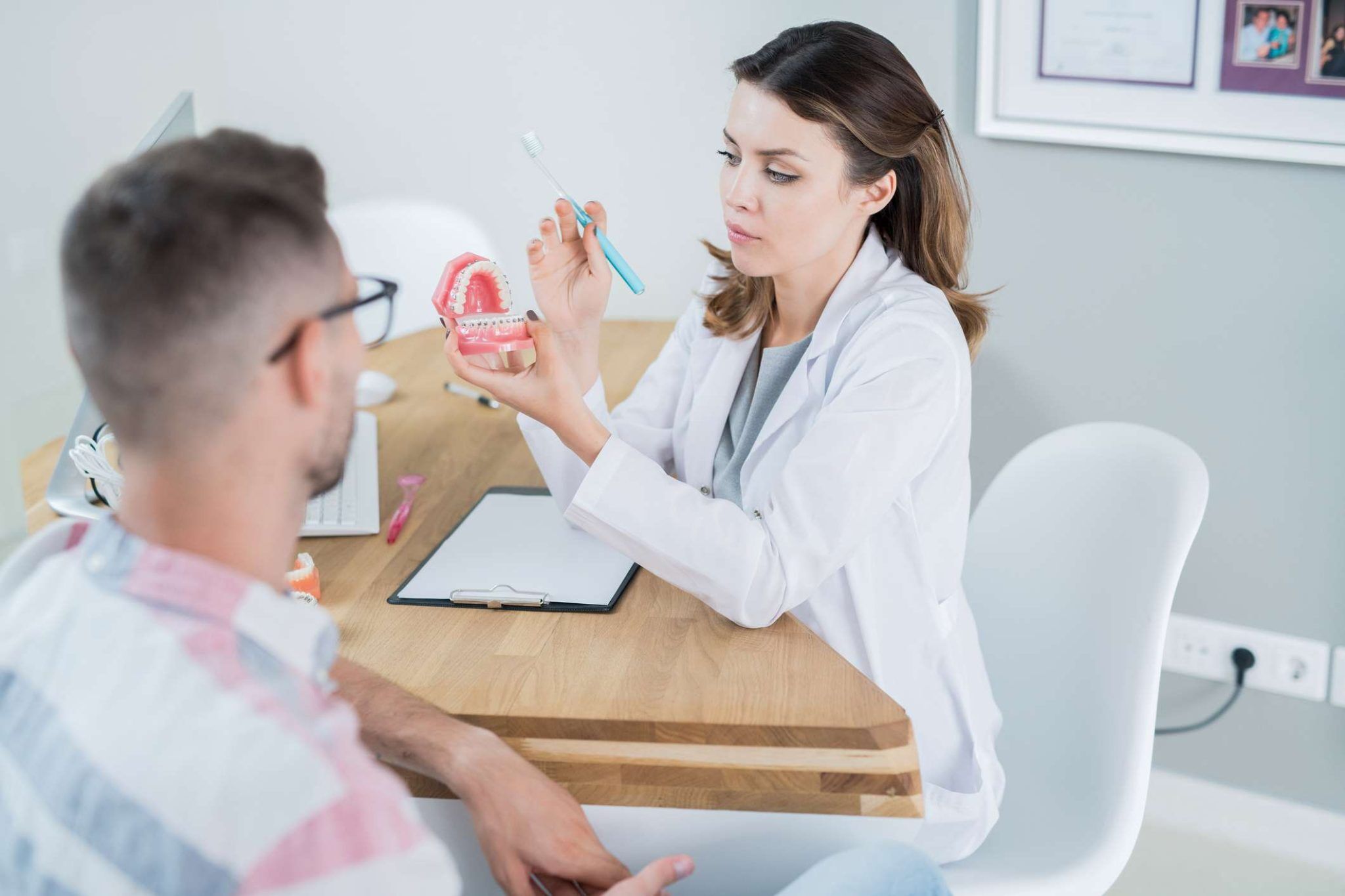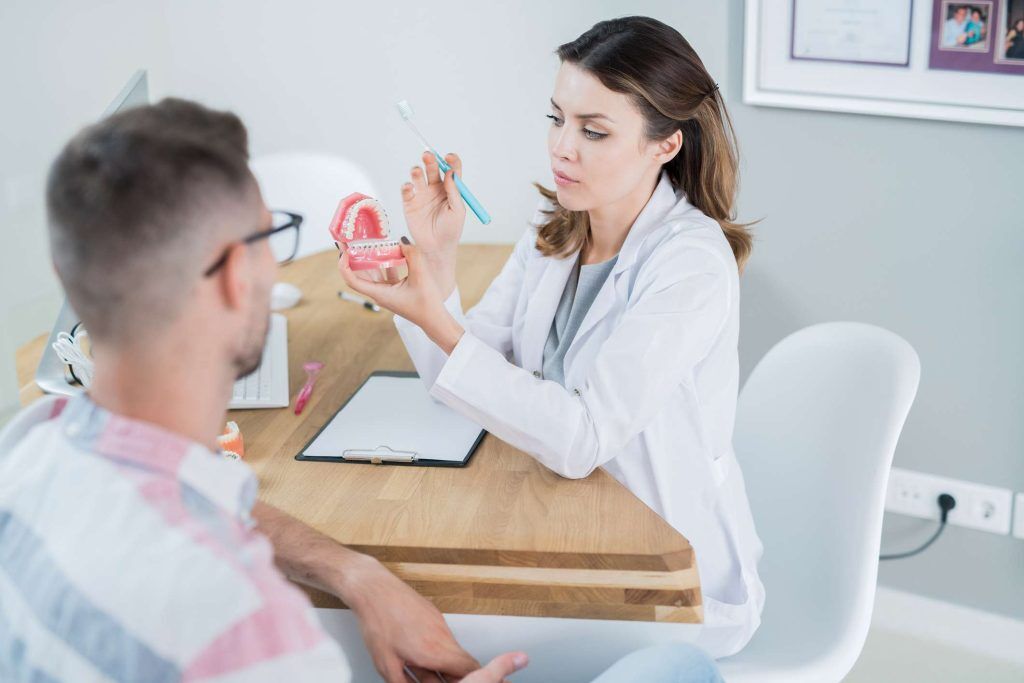 How Can a Patient Assess Whether or Not Dental Implants Are Right for Them?
Dental Implant treatments are available