Best Dentist in Lucknow in the best Dental Clinic - De Toto Dental Clinic
Dr. Aman Bhamri is the best dentist in Lucknow. De-toto is a short form for Dentistry in Totality. Coupled with ultra modern technology De-toto offers all possible dental treatment options in the most customized and patient friendly approach. Centrally located in Indira Nagar, near polytechnic, we are one of the largest dental centre in Lucknow with a carpet area of more than 4000sqft. We cater to all dental needs from simple to complex and have specialist and super specialist dentists working under one roof. We are the only dental centre with in house operation theatres for dental trauma and patient admission facility. We offer specialized smile designing using latest digital armamentarium.
Simply put- we are your smile expert. Why choose any dentist when your smile needs to be carefully crafted by best dentist in Lucknow. Welcome to the best dental clinic in Lucknow!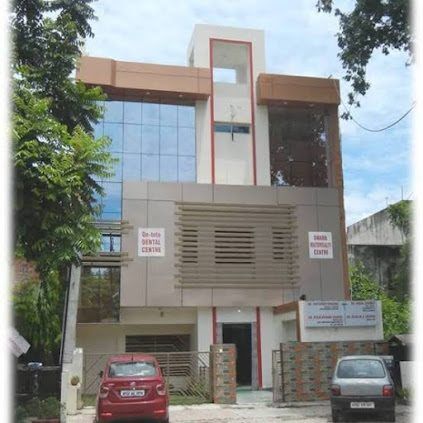 Our Best Dental Solution - Dental Clinic in Lucknow
Why De Toto is The Best Dental Clinic In Lucknow
Patient safety has always been important and is a source of public concern.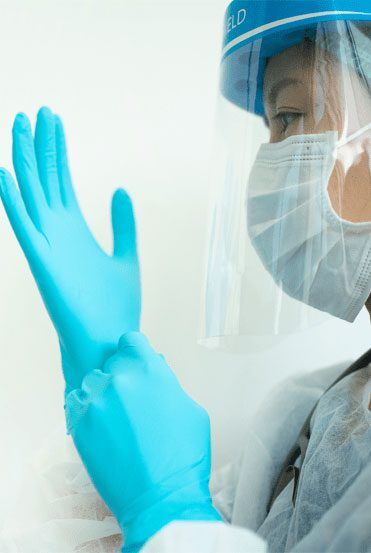 10x Safety@Gloves
The purpose of surgical gloves is to act as a protective barrier to prevent the possible transmission of diseases between healthcare professionals and patients during surgical procedures.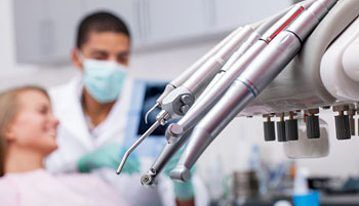 Quality
Quality is the core value of the organization, with a specially dedicated De-toto Dental Quality Team ensuring that clinics offer the highest quality.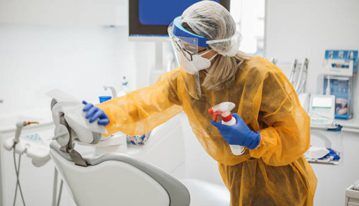 Safety Equipment
De-toto Dental now has a comprehensive PPE (Personal Protective Equipment) for all Dentists and Assistant Dentists.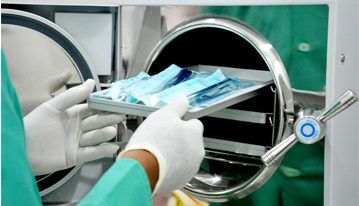 4 Step Sterilization
This is the process of De-toto Dental's Trademark from many years ago and separates De-toto clinics from all other Dental Clinics.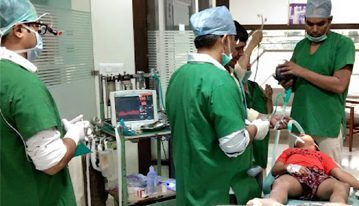 Equipment & Technology
De-toto clinics offer the latest benefits in dental technology and tools. De-toto doctors are trained regularly. They are the best dentist in Lucknow.