A cosmetic dentist is a series of procedures performed to meet your smiling needs. Treatment involves procedures such as veneers, whitening teeth, crowns etc by experts to help you get the necessary smile development. We take the time to understand your goals and create creative and accurate results.
Cosmetic Dentistry is one of the most sought-after therapies. Whether she is a bride or someone who does not smile enough, dental hygiene can make a big difference in anyone's life. A complete upgrade may require a combination of multiple processes to create the results you want. The cosmetic dental treatment system can cover minor procedures such as veneers, whitening teeth to orthodontic procedures.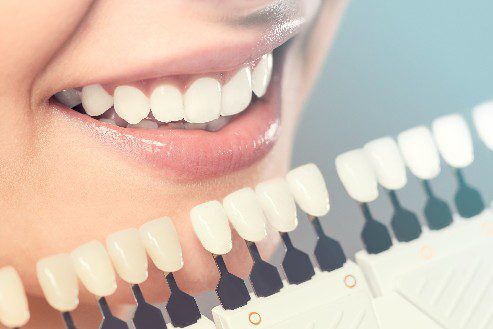 Types Of Cosmetic Dentistry
Veneers have a custom toothpaste replacement that covers the surface of the tooth to hide any damage or discoloration. The procedure is used to treat many dental conditions, creating a flawless natural smile.
Lumineers, like veneers, are attached to the front of the tooth to enhance beauty. Unlike Veneers, Lumineers do not require dental training and can be put in one place in just a few minutes.
If tooth decay prevents a smile, this quick process can give a white pearl smile. You can expect up to 9 white teeth at a time. This process is completely safe and harmless.
Your smile is designed to meet your goals. The next time you take a selfie, make sure your smile shows up.
Beautiful Outside, Beautiful Inside
Your good smile is healthy too. We make sure you get a healthy smile that can last a lifetime with proper care.
From dental alignment to minor imperfections, our dentists offer you a smile that you can truly be proud of.
Our cosmetic dentists specialize in creating natural, subtle and artistic results. Trust us with your beautiful smile.